2019 LEXUS UX REVIEW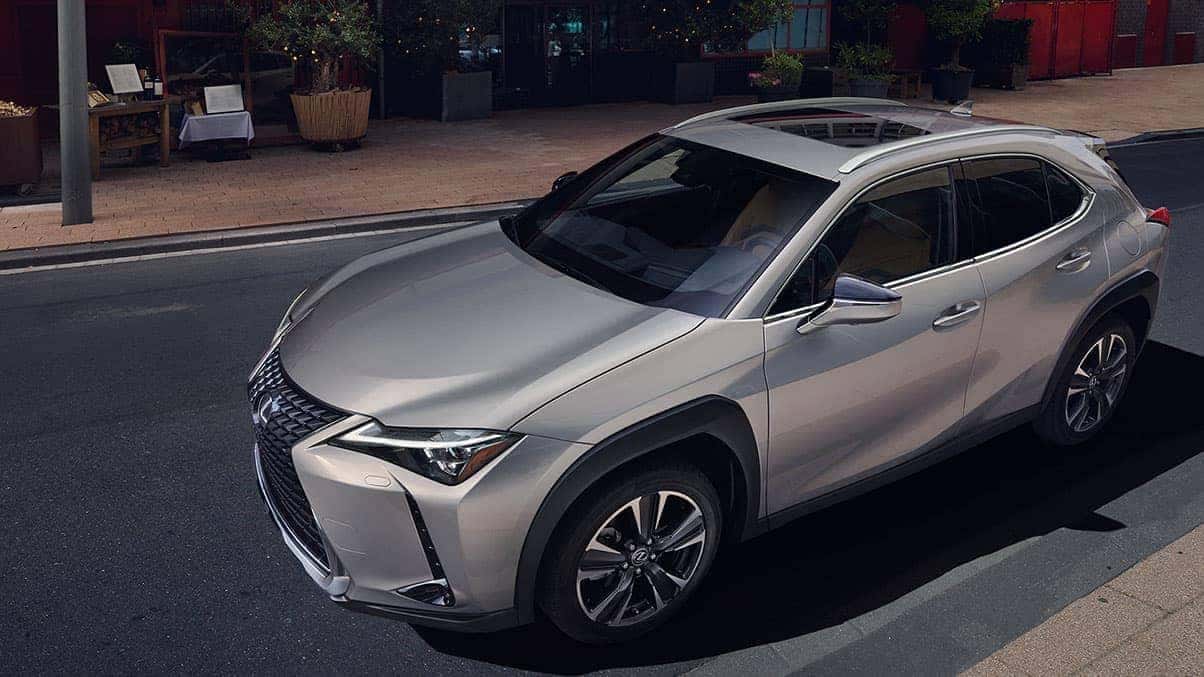 The 2019 Lexus UX, which stands for "Urban Explorer" is only in its first model year. It was first introduced last year at the March 2018 Geneva Motor Show, and went into production in December. At the moment, the UX is the smallest crossover in Lexus' entire lineup, positioned below the Lexus NX. But as the familiar saying goes, "good things come in small packages."
If safety is a concern for you, you should know that despite only being in its first model year, the UX is already racking up some safety awards. Just a few weeks ago, the Insurance Institute for Highway Safety (IIHS) awarded it the Top Safety Pick Award. While that is undoubtedly impressive enough on its own, it becomes even more impressive when you take into consideration that IIHS imposed more stringent requirements for 2019. The UX earned a "superior" score (which is the highest score you can get) when it came to its standard forward collision warning system with automatic emergency braking. At speeds of 25 mph, the UX was able to automatically brake on its own and completely avoid a collision, without the driver having to do anything.
When it comes to performance, the UX 200 sports an all new, 2.0-liter, 4-cylinder engine that is one of the smallest and lightest of its class. This results in a much lower center of gravity and therefore much better handling as well. In fact, the 2019 Lexus UX proudly totes a best-in-class 17.1 foot turning radius, with a "suspension that was specially tuned to enhance agility and ride quality over well-worn streets." [1]
The turning radius isn't the only best-in-class rating that the UX has received though. The UX 250h also boasts a best-in-class MPG, with a combined MPG of 39. It's one of the lightest and smallest Lexus in the market today, which certainly helps with the fuel economy. But the advanced fuel efficiency can also be partially attributed to the Predictive Efficient Drive feature. The UX 250h is capable of syncing with the Navigation to learn your driving patterns and daily commute, as well as live traffic data. This allows the vehicle to adapt to your commute by determining when it can rely only on battery power to conserve fuel, and when it needs the extra boost of fuel. This level of technology is one of the first in the world, and you certainly won't get it anywhere other than Lexus.
If you want to experience everything that the 2019 Lexus UX has to offer, just stop by our dealership any time. One of our team members will be happy to show you the ins and outs of the UX. But if you truly want to experience amazing, ask one of our team members if you can step behind the wheel and test drive the UX. We will be more than happy to oblige. If you have any pressing questions but you don't have the time to make it into our dealership, feel free to call us at any time!