2019 Lexus ES 300 Review
The newly released Lexus ES300 has been redesigned from the ground up with a number of new, innovative features. The Lexus ES300 was already known for its inherent elegance and luxury, and Lexus improved on all of these aspects in 2019. Plus, they added several technological features that have broadened the audience to which Lexus appeals.
One of the major components that were redesigned in the 2019 Lexus ES300 is the hybrid powertrain. For the fourth generation of this element, Lexus included a 2.5-liter I-4 backed by a CVT, a drive motor, which consists of a powerful 29.1-kW-hr nickel-metal hydride battery pack located underneath a seat, as well as a generator motor. Because Lexus moved where they originally placed the battery pack, the trunk now boasts 16.7 cubic feet of storage space, ...
A Glimpse at Lexus' New Hybrids
As we enter the first quarter of 2019, Lexus has revealed that they will begin to release a number of new lines of vehicles, especially in the hybrid ranges. For example, two all-wheel-drive hybrids, the RX 450h and the RX 450hl are set to complete the roster of hybrid cars. In fact, analysts suggest that they may develop into one of the top-selling hybrid cars in all of America. For 2019, Lexus is primed and ready to begin encouraging consumers to pursue environmental-friendliness with these updated hybrids.
For the past several years, Lexus has developed a rich history of releasing innovative vehicles, and 2019 will continue this trend as Lexus continues to grow in popularity. Our hybrids have set the standard for boldly-designed cars with inventive features and an impressive fuel-econom...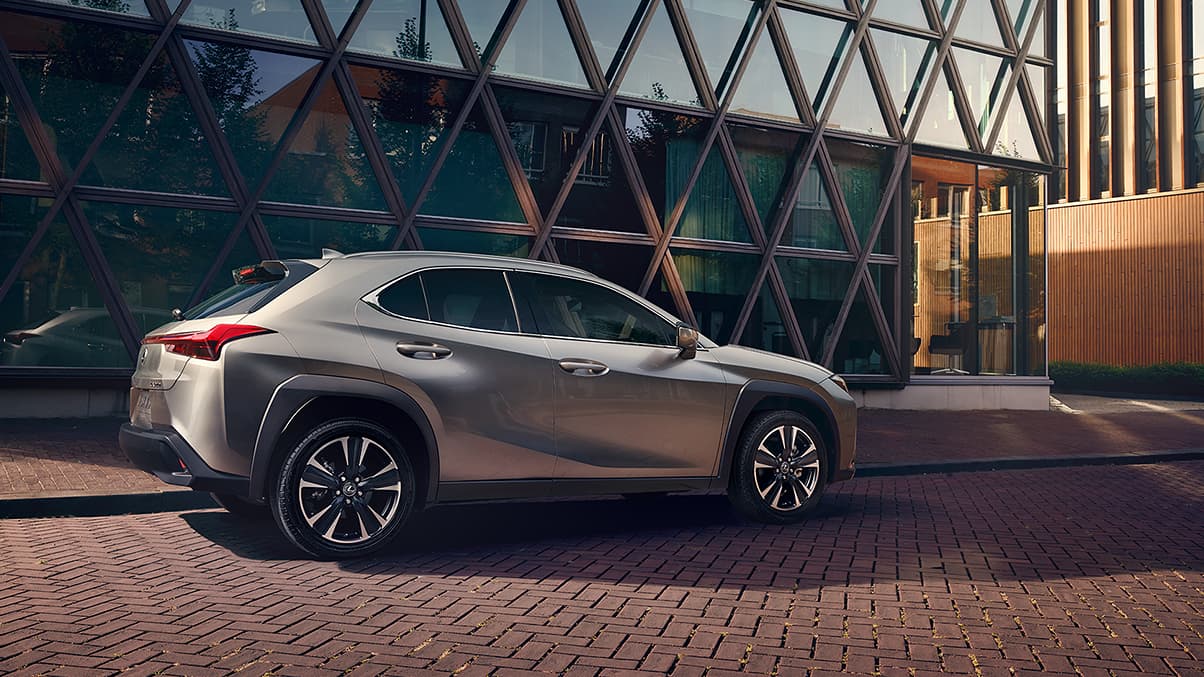 The 2019 Lexus ES Doesn't Have Side Mirrors
Who knew that sideview mirrors would be a thing of the past in 2019? Lexus just announced that their 2019 Lexus ES would be the first car to market with cameras instead of sideview mirrors. This marks a significant shift in car design, and Lexus will continue expanding these capabilities to the rest of its vehicles. Although this feature is only available in Japan, which legalized camera mirrors several years ago, as the functionality improves it should become available in America soon.
Named the "Digital Outer Mirror" system, Lexus claims that they have created the world's first production car that maintains a consistent camera feed from two exterior cameras mounted outside of the windows. With a pair of 5.0-inch screens perched on top of separate pillars, Lexus suggests that this will pr...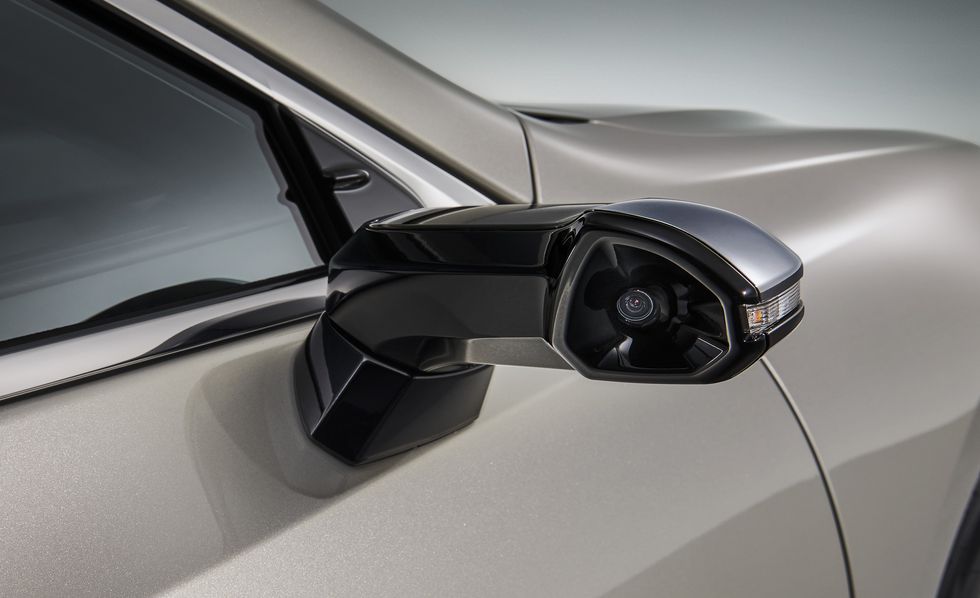 2019 Lexus LX 570 Spotlight
With smooth handling and upscale styling, the Lexus LX 570 is an enticing option for anyone searching for a luxury SUV. With a spacious interior that can fit up to eight people as well as plenty of cargo space, the Lexus LX 570 also features a variety of unique capabilities. With high-quality materials used inside and outside of the cabin, the 2019 Lexus LX 570 is a premium SUV that is extremely luxurious.
New for 2019, the Lexus LX 570 has gone through a facelift of sorts as it has had several key parts swapped out for upgrades. With a naturally aspirated 5.7-liter V-8 engine, the LX 570 maintains 383 horsepower and 403 lb-ft of torque, which allow the Lexus to power through anything that you could throw at it.
On the inside, the LX lives up to its branding as a luxury SUV. It features a ...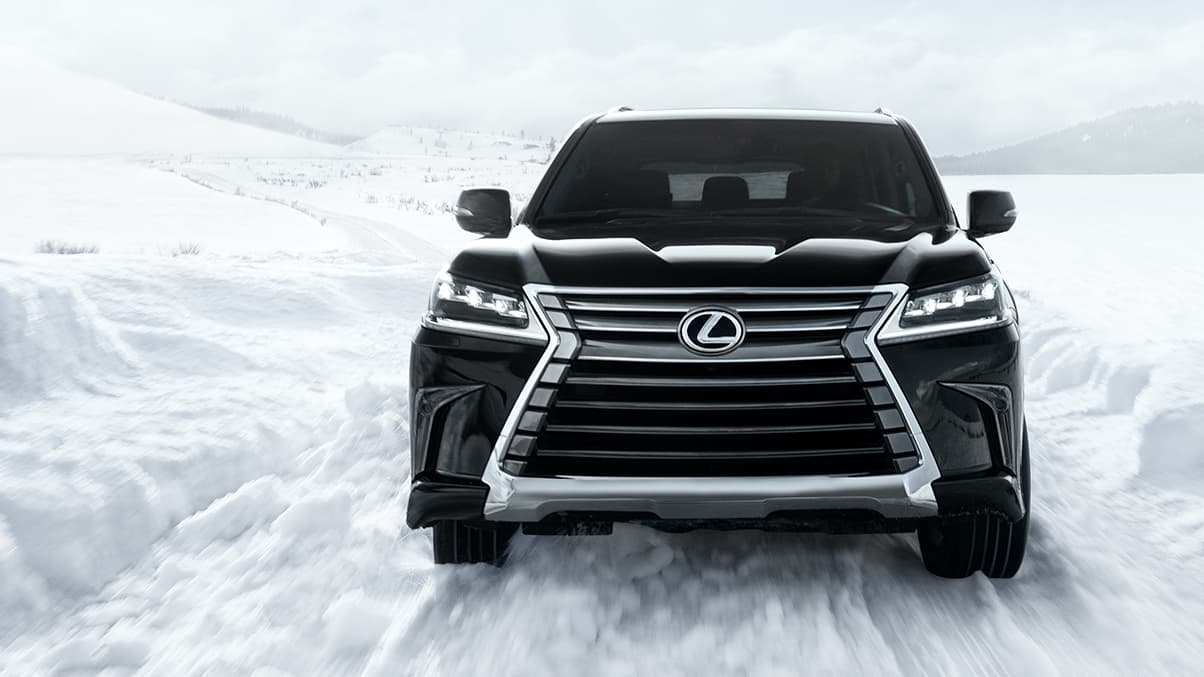 New Lexus Flagship Too Big for our Sacramento Sales Lot
As you may know, the Lexus LC coupe, LS sedan, and LX SUV are considered the flagships of the Lexus luxury brand. In late 2019, a fourth flagship, the LY 650 will be added to the lineup and we regret to inform you that Lexus of Sacramento will not have one on our lot. It won't fit. It's just too big. To be specific, it's 65 feet long and has a 19-foot beam. That should be a hint. The LY 650 is an ocean (or lake) going yacht.
Lexus is entering the luxury yacht arena to, as Lexus executive vice president, Shigeki Tomoyama said in a statement, "present a dream-like vision of the luxury lifestyle; one where the Lexus Yacht expands the potential of Lexus mobility to the ocean."
From our perspective, the LY 650 is just another Lexus product that we can point to that demonstrates the Lexus commit...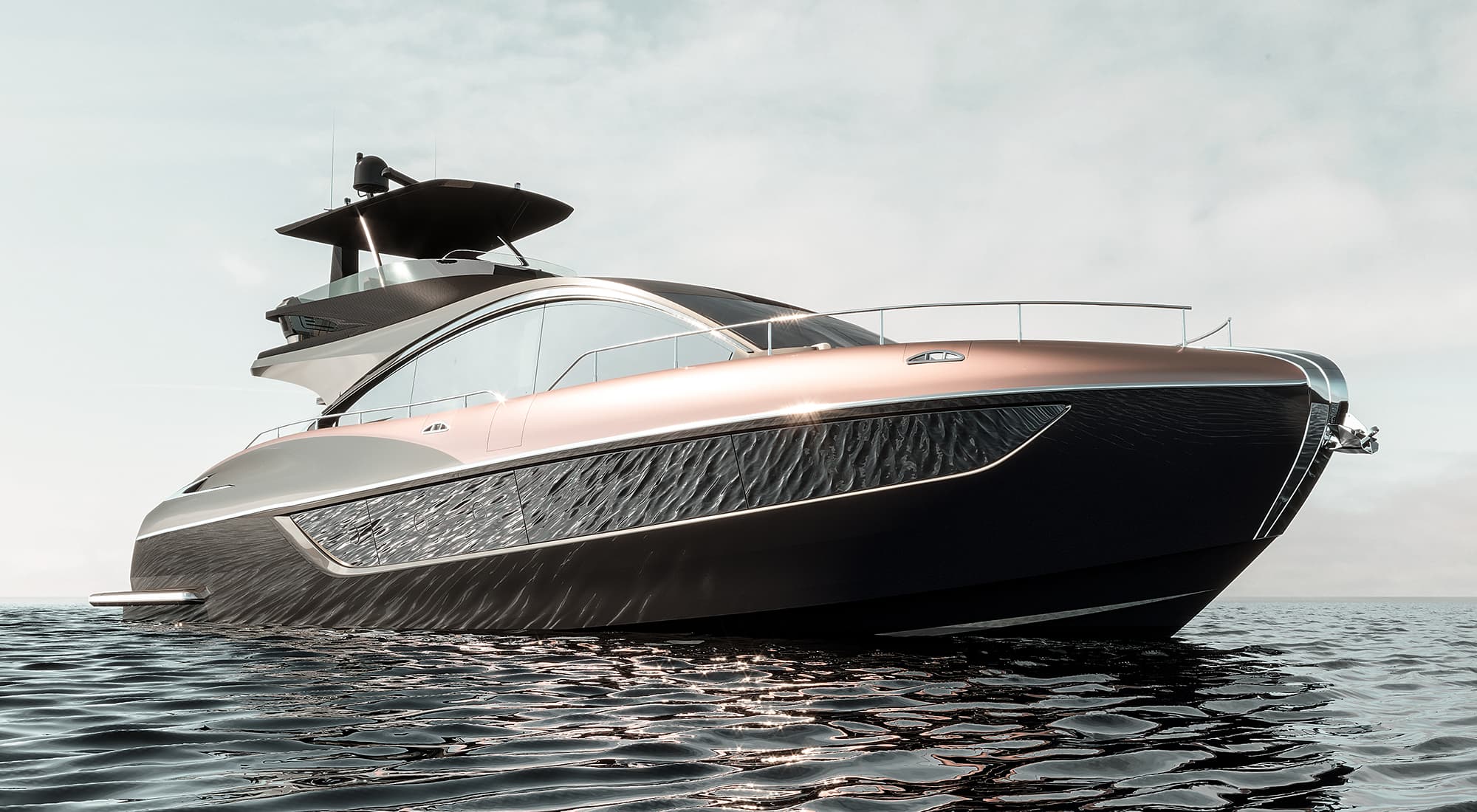 2019 Lexus IS Spotlight
With plenty of underwood muscle and a fresh re-styling, the 2019 Lexus IS has been rebuilt from the ground up and stands apart from the rest of the competition. With unique, angular styling themes, a variety of features available, and a strong V-6 engine, the 2019 IS is an enticing option for consumers searching for the perfect compact-car.
As it is subtly stylish, the 2019 Lexus IS is graceful in incorporating a variety of bold stylistic features. For example, the trademark spindle grille and headlights highlight the front of the IS with a futuristic, high-tech appearance. Furthermore, the shaping of the sides of the IS provides a glimpse into Lexus' high attention to detail. The interior is where the IS absolutely shines though. The interior of the sedan creates a cockpit-like sensation ...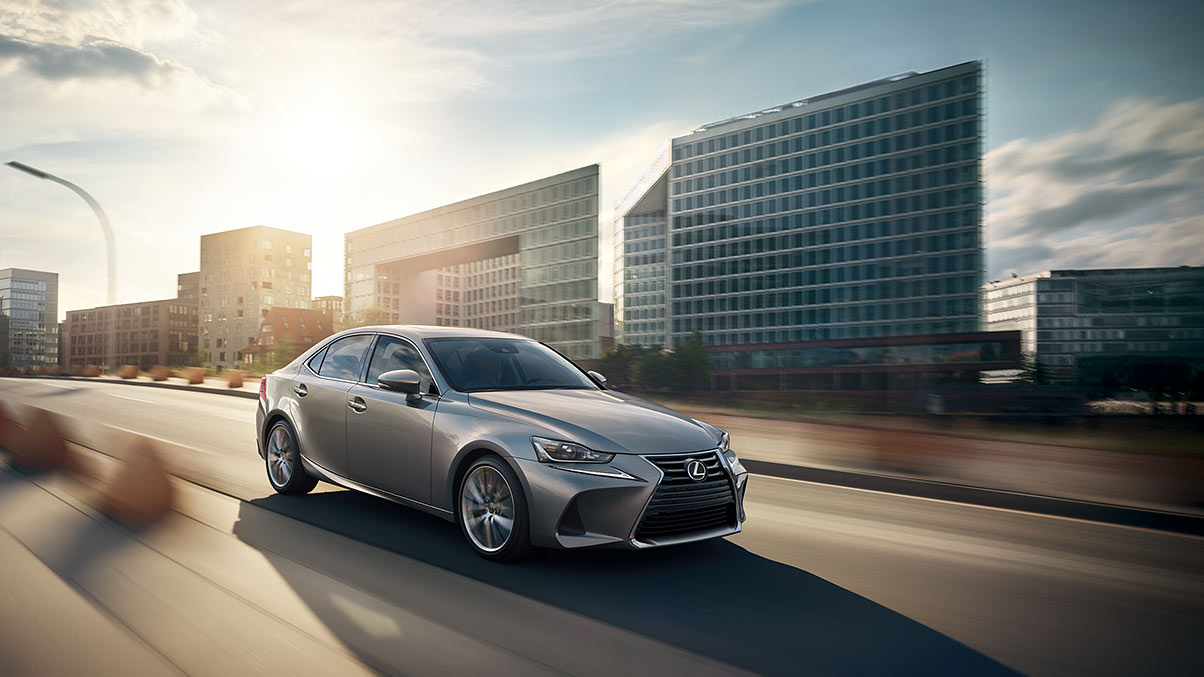 2019 Lexus LX 570 - Looks Great Dirty or Clean
If your idea of an ideal weekend activity is to get out of Sacramento and get onto a trail in the hills, crawl some rocks, and play in the mud, and if you like to do it in style, then the 2019 Lexus LX 570 is the SUV for you. On the other hand, if your idea of a great weekend activity is having an upscale dinner at Firehouse or attending the latest production from Broadway Sacramento, then the elegant design and luxurious comfort of the Lexus 570 should be your chariot for the evening.
Rough and ready, or sleek and sophisticated? Actually, it's both. The flagship of the Lexus SUV lineup is a mashup of superior Lexus engineering, powertrain management, advanced safety and convenience technology, luxurious appointments, and that indescribable elegance that comes with the Lexus badge. It is, ...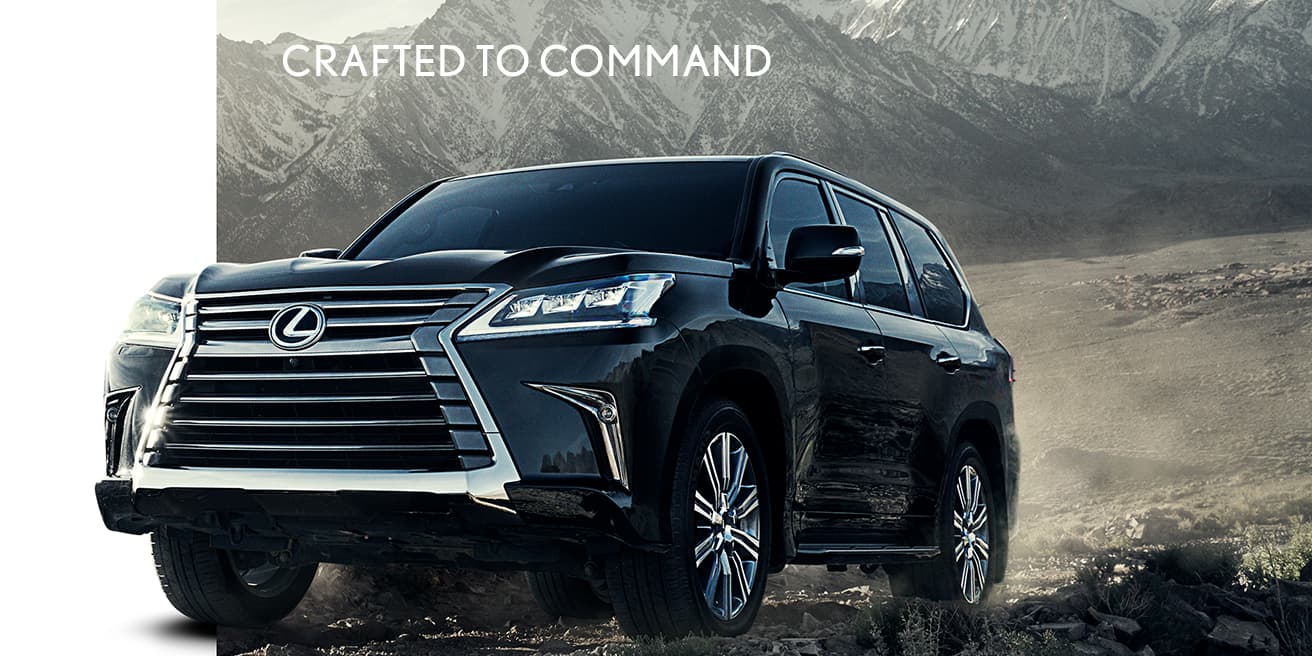 Lexus Stocking Stuffers
Do you have a Lexus fanatic living at home? You know the type: always the first one in the Lexus and the last one to exit, sometimes you'll find this person just sitting in the driver's seat admiring the lines of the dash and pondering the brilliance of the technology. This is a fanatic.
Is it you?
Well, for whoever in the family is hooked on Lexus, we have some stocking stuffers they are sure to enjoy. Brighten up their Christmas morning by surprising them with one or more of these accessories. Of course, if you got them for yourself, you may have to profess a new-found belief in Santa.
Lexus accessories come in two flavors: those that can actually fit in a stocking (or easily placed under a tree) and those that need to be installed on your Lexus ride.
Look the Part with Lexus Apparel
&b...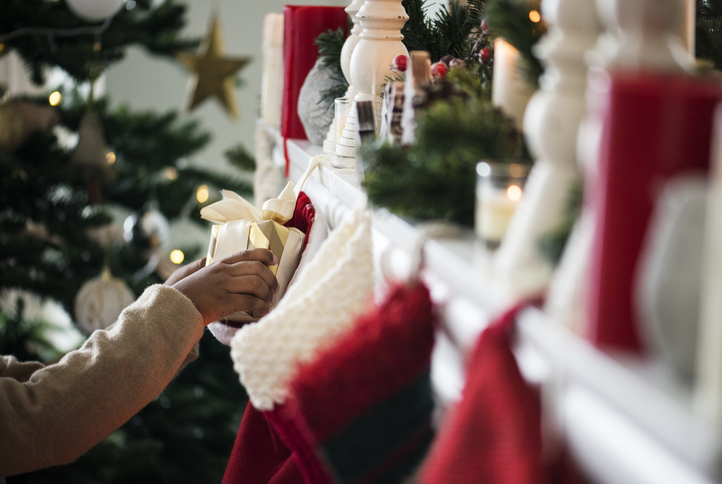 2019 Lexus RX - How to Move a Crowd with Class
America's best selling midsize premium crossover, the Lexus RX, has added an aggressive, angular look for 2019. If you have a large family and you want to move them in style, the 2019 Lexus RX with three row seating (added last year) just may be the transportation solution you are looking for. A refreshingly bold, eye-catching exterior design, exceptionally comfortable cabin, excellent fuel efficiency, optional AWD, room for seven and all of their gear, and a powerplant that gets the job done are all features that keep the Lexus RX at the top of the sales charts.
Like last year, the RX comes in 5 configurations: the RX is the base, gas powered crossover; the RX F Sport is the Lexus performance package; RX Hybrid is a gas-electric setup; RXL is the lengthened wheelbase, gas powered model th...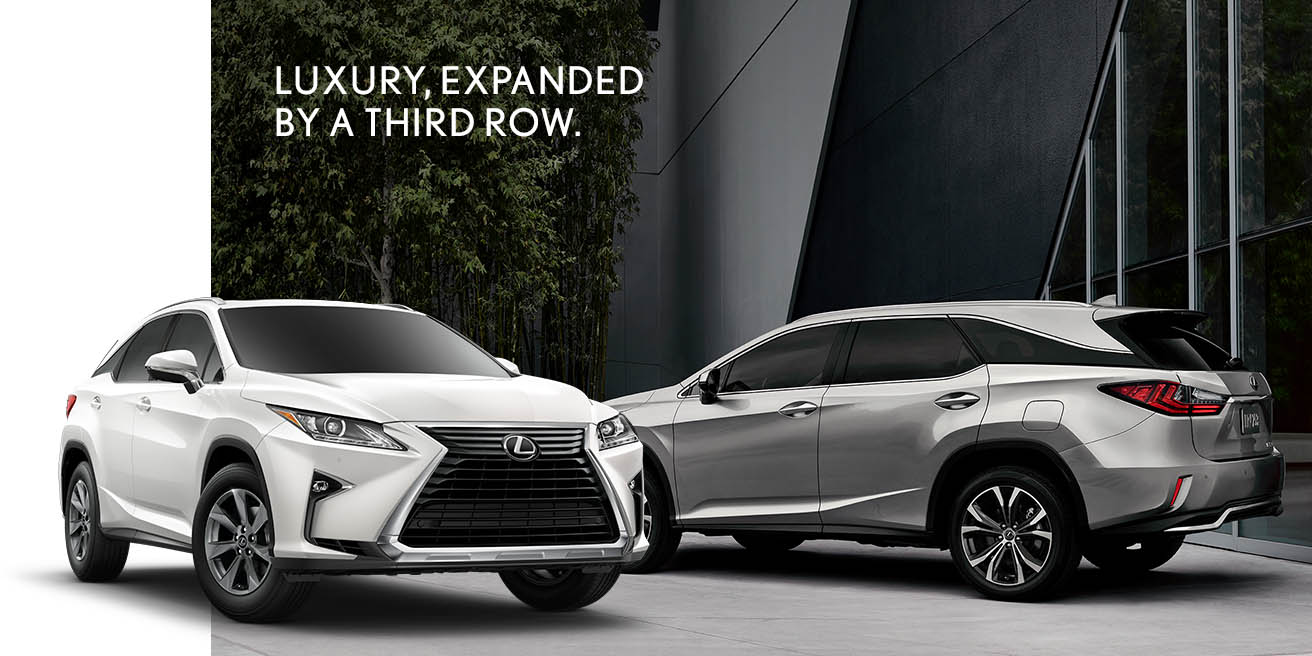 Lexus Adds New Entry Level Compact Crossover - 2019 Lexus UX
Coming to Lexus of Sacramento in December 2018 is the hot new entry-level crossover from Lexus, the 2019 Lexus UX, and it's something you are going to definitely want to see for yourself. The 2019 UX proves the old adage that the best presents come in small packages. It is designed to compete against the Mercedes-Benz GLA Class, BMW X1, and Audi Q3. This compact piece of luxury is ideally suited for the driver who appreciates not only the comfort, convenience, superior engineering and technology that comes with the Lexus brand, but the handling and maneuvering capabilities that only a smaller (think sports car) vehicle can deliver.
Its aggressive good looks and angular design with dramatic creases in the side panels make it appear larger than it is. Overall, the UX measures 177" with a 103...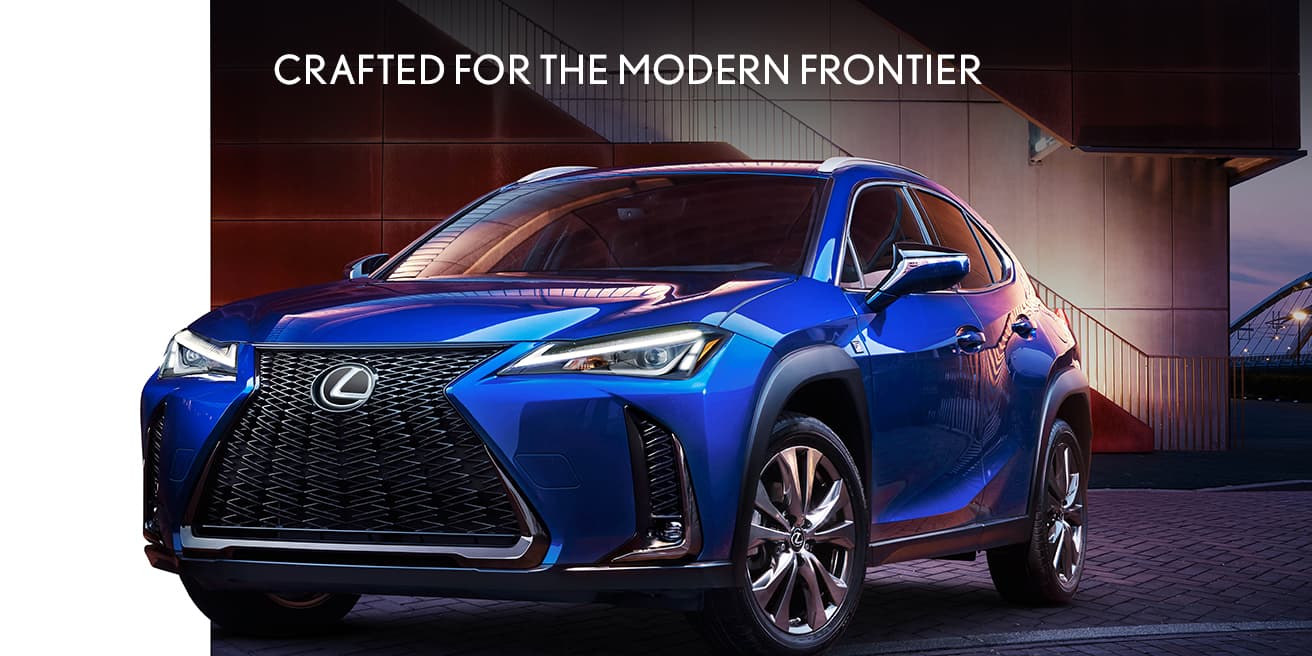 2019 LX 570 - Big, Bad, and Beautiful
If you are an off-road enthusiast and enjoy kicking up a little dirt or crawling some rocks, if you like to take a lot of friends along with you on your wilderness trips, and if you want the whole off-road package wrapped in luxury, then the 2019 Lexus LX 570 is the ride for you.
The new 2019, 8 passenger, Lexus LX 570 may not have the sleek exterior design of many Lexus models, but if one of these looms in your rearview mirror, it will encourage you to get out of the way. This 4x4 Lexus people-mover has undergone some design updates, but it still remains big and formidable. And while the exterior gives off a bit of a bad boy aura, the interior lives up to Lexus luxury standards, and then some.
The front end of this big boy received most of the design changes. Most notable is the trademark...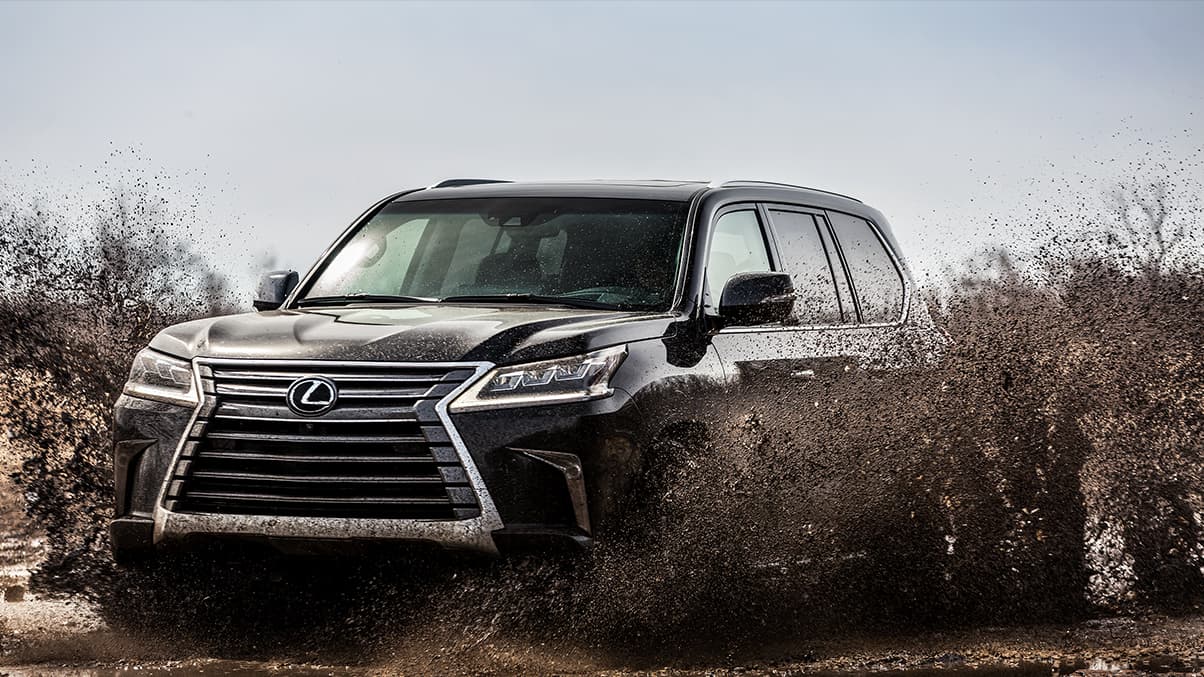 Lexus Genuine Parts vs Aftermarket - Don't Put Your Car at Risk
Lexus of Sacramento has been the go-to service center for Lexus owners all over the Sacramento area for years. Owners love our service. They love the fast, fixed-the-first-time results, the ease of setting an appointment, the transparent communications with service reps, and most of all, they love the fact that they can trust us.
This reputation is largely the result of the extraordinary work of our experienced, certified, service technicians who use the latest Lexus diagnostic technology to get a problem resolved and the vehicle back to optimal performance. They understand that a Lexus is an exceptional machine and that its systems can be exceptionally complex...and that's why they only use Lexus Genuine Parts.
Generally speaking, aftermarket parts are less expensive than Genuine or Origi...