A GLIMPSE AT LEXUS' NEW HYBRIDS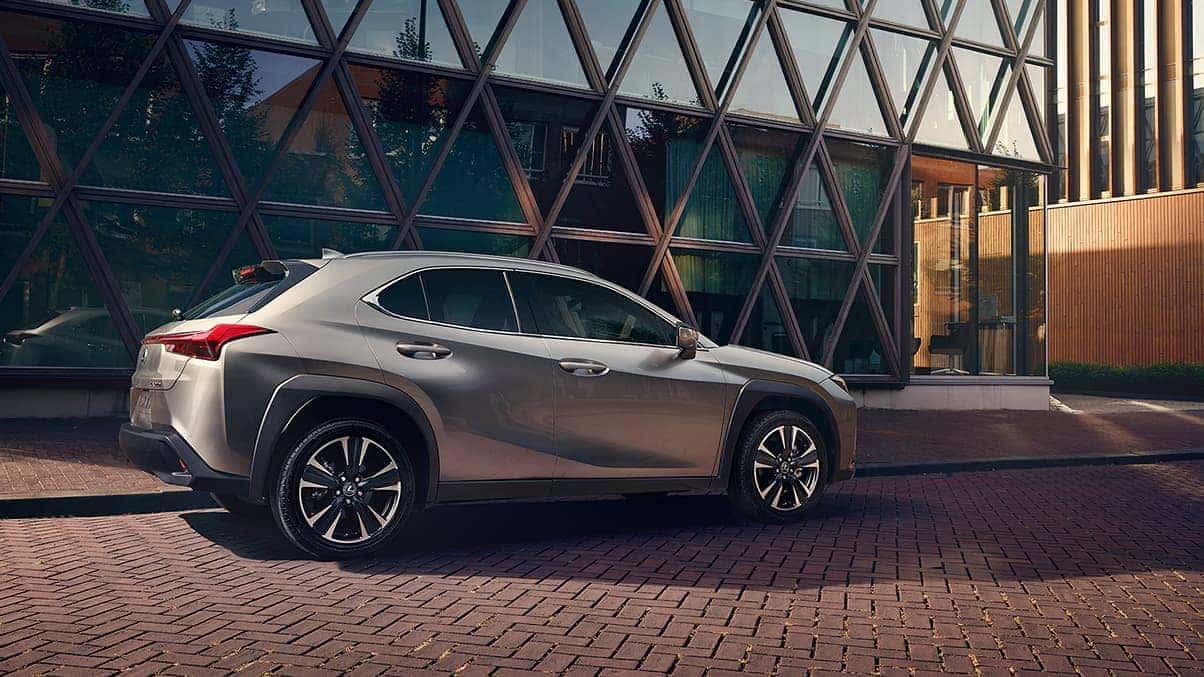 As we enter the first quarter of 2019, Lexus has revealed that they will begin to release a number of new lines of vehicles, especially in the hybrid ranges. For example, two all-wheel-drive hybrids, the RX 450h and the RX 450hl are set to complete the roster of hybrid cars. In fact, analysts suggest that they may develop into one of the top-selling hybrid cars in all of America. For 2019, Lexus is primed and ready to begin encouraging consumers to pursue environmental-friendliness with these updated hybrids.
For the past several years, Lexus has developed a rich history of releasing innovative vehicles, and 2019 will continue this trend as Lexus continues to grow in popularity. Our hybrids have set the standard for boldly-designed cars with inventive features and an impressive fuel-economy.
All Lexus vehicles maintain an elegant, yet playful tone, and they are some of the most-reliable vehicles being released in 2019. For example, standard features now include dual-zone automatic climate control, automatic LED headlights, a power lift-gate, rear privacy glass, a retractable cargo cover, and a number of other options.
These features carry over for many of the hybrids being released in the lineup, and the hybrids are even packed with a number of safety features. They include forward collision warning, automatic emergency breaking that will further protect you from collisions, as well as lane departure warnings. The hybrids are also exceptionally speedy and offer a reassuring zip, regardless of where you are driving.
Lexus' release of a subcompact, hybrid crossover is indicative of American's shifting tastes and perceptions towards hybrid vehicles. With the NX, UX, and RX, Lexus has begun to corner the market in these fields.
The Lexus UX hybrid relies on an electric motor to power the rear wheels, which works in speeds up to 45 miles per hour. The UX sits fairly low to the ground, and it offers a comfy, smooth ride for all of the passengers. The UX also offers a fair amount of storage space while still retaining a spacious interior. The battery pack does not take up very much room in the Lexus, and this vehicle truly offers the best of both worlds for consumers. In addition, the EPA has estimated that the Lexus UX250h will average nearly 41 mpg in the city as well as 39 on the highway, which means that you will be able to maximize every gallon of fuel poured into your car.
All of these hybrids boast a unique exterior that highlights the radical design of the car. If you're driving this hybrid, onlookers will definitely be impressed. Lexus crafted the vehicle with comfort and design in mind, and they devoted themselves to perfecting the hybrid car. With a high-quality interior, exceptional fuel economy, and bold styling, all of the new Lexus hybrids are top-notch cars.
If you're interested in purchasing one of these hybrids, be sure to stop by Lexus of Sacramento as they are best appreciated in person. We would love to give you a chance to test drive one!