Buy Back Event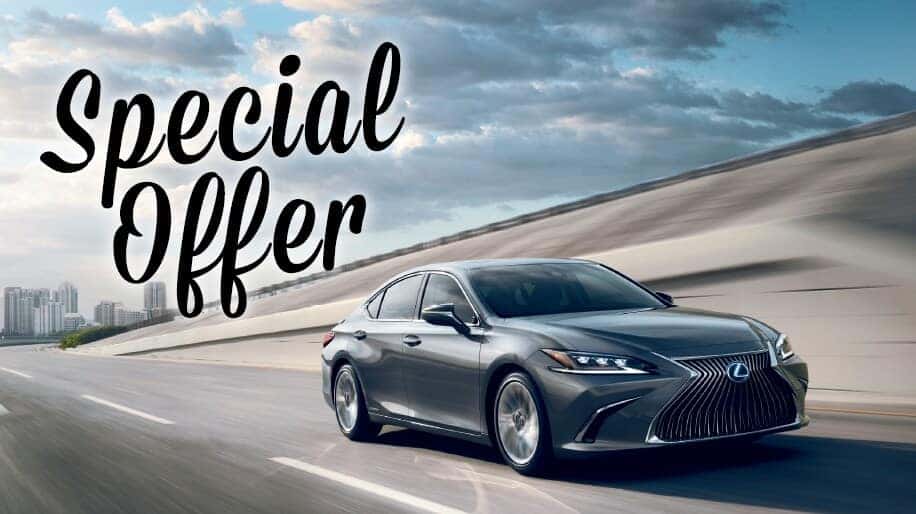 You may be currently driving a vehicle that is in high demand and we want it. We are willing to buy your select vehicle at above market values.
This is not a gimmick, we need vehicles.  Why wait?  We want to buy your vehicle today and maybe even get you in a newer vehicle at a great price, and in most cases, we can even lower your payment.
Please call our hotline at 805-288-7568

or fill out the form below
to contact a buyback representative today.