LEXUS 'FAST AS H" CAMPAIGN DELIVERS HYBRID PERFORMANCE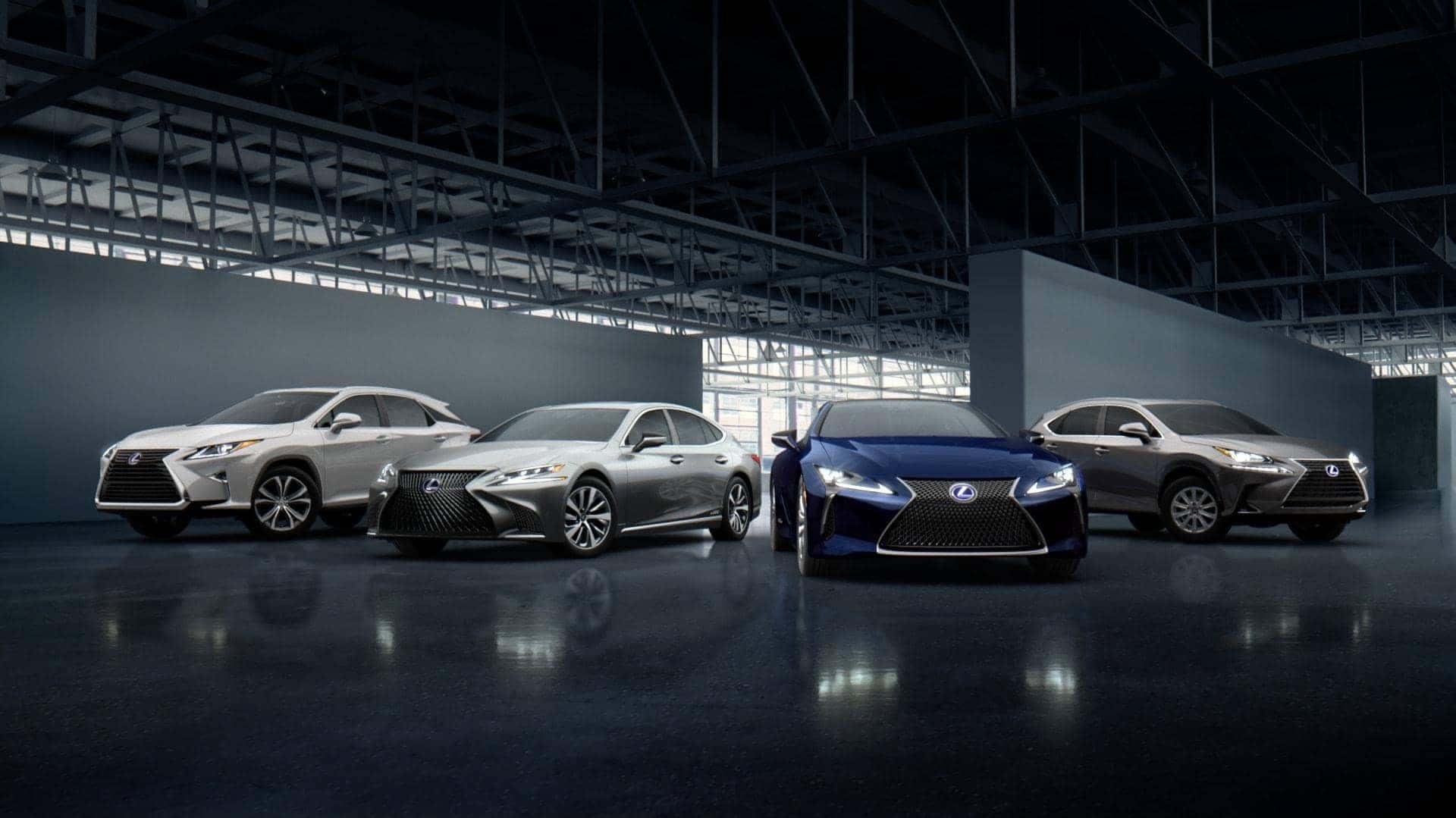 As necessary and impressive as the evolution of vehicles to hybrid technology is, the movement remains a target for naysayers and those looking to make an easy joke. What is more concerning, however, is that the impact of those striking down the ever-advancing products could be holding back sales – that is, keeping people from making the jump to an energy-efficient car or truck.
That's where Lexus comes in.
After concluding that American consumers envision hybrids to fall short in terms of performance and style, the Toyota-owned automaker has recently launched a new marketing campaign called Fast as h, meant to show just how good, and cool, owning a hybrid can be.
The campaign is centered around a new television advertisement that is set to air during network and cable sporting events, during late night shows, and regular cable programming. To support the message hitting the airwaves, Lexus will also deploy a digital and social campaign, as well as print advertisement. To really boost the visibility of the message in iconic fashion, Lexus will also roll out the message on a Times Square billboard.
"Our recent consumer research revealed that the greatest barriers to hybrid sales are perceptual," said Cooper Ericksen, Lexus Vice President of Marketing. "People believe if they choose a Hybrid, they have to compromise on performance, value, or styling. This new campaign seeks to prove that hybrids are the very best versions of our vehicles."
According to market research, only a fraction of the 17.23 million cars sold in the United States last year were hybrids. However, the number of hybrid vehicles on American highways has grown to over four million – just one million behind the world leader, Japan.
The Fast as H television spot began airing earlier this summer during the NHL's Stanley Cup playoffs and the PGA U.S. Open, two of the most-watched sporting events each year. In it, an LC 500h hybrid performance coupe is seen speeding through an empty art gallery, with a voiceover stating: "Of course a Lexus is powerful. But, if you had any lingering doubts about the acceleration, horsepower and all-around performance of a Lexus hybrid, this should clear the air. When Lexus crafts hybrids, the result is fast as h. Now, comparably priced to the rest of the lineup."
Whether other manufacturers follow Lexus' lead and introduce their newest hybrid versions as sporty, fast, and sexy remains to be seen. What is clear, however, is that the environmentally-friendly developments are here to stay, and they're getting more commonplace with each passing day.
Now, the question is: When do you begin your Lexus hybrid journey?
For more information on Lexus' hybrid technology, and to test drive the latest in Lexus offerings, be sure to stop by Lexus of Sacramento, where our award-winning staff will be happy to assist you in finding the next car or truck of your dreams.
Who knows? Maybe you'll find yourself going fast as h.