LEXUS TOPS THE LIST OF MOST-RELIABLE VEHICLES IN AMERICA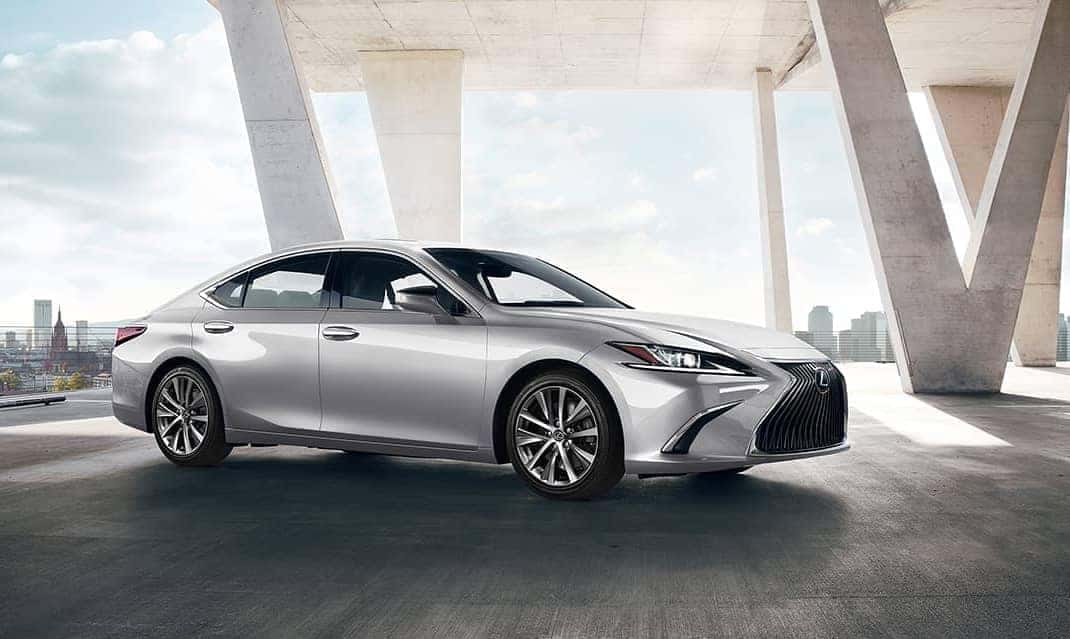 For 2019, Lexus has continued to top the charts as one of the most reliable vehicles in all of America. After seven years at the top, Lexus has continued their streak of being voted one of the most dependable names in luxury vehicles. This is an exceptional streak, and it underscores Lexus's design prowess as well as their ability to craft reliable vehicles that stand apart from the rest of competition. Lexus also ranked number one overall in the mainstream category, which highlights how accessible and popular their vehicles are today.
This ranking is created by J.D. Power, an industry consultant, who measures the number of problems experienced by 100 vehicles of the course of 12 months. Lower scores reflect higher reliability and improved quality in all of the vehicles. J.D. Power will examine cars from 2016 model-years, and then they will poll the original owners over the problems they may have experienced. The study is based primarily on the responses of nearly 33,000 original owners of 2016 model-year cars, and they answer the questions after nearly three years of owning and driving their vehicles.
Dave Sargent, the vice president of global automotive at J.D. Power, further describes these rankings, stating, "vehicles are more reliable than ever, but automakers are wrestling with problems such as voice recognition, transmission shifts, and battery failures."
With their 2016 vehicles, Lexus overcame these problems and came out on top with the best ranking. Lexus has continued to impress both automotive experts as well as the consumers who regularly drive their vehicles, and their high scores on this test are indicative of their ability to craft innovative, dependable vehicles. As they continue to pack their cars with features, Lexus is sure to continue this theme.
Over the course of this test, Lexus was awarded the best score as they only had 106 problems per hundred vehicles. This is a great figure, and in comparison, Toyota and Porsche ranked second with a score of 108. In fact, Lexus had an improvement over their 2018-year. Since then, they had a four percent improvement in their overall vehicle dependability, which is a significant increase.
Lexus set the benchmarks for both luxury and mainstream brands as Lexus was also voted the top vehicle manufacturer overall by consumers. Lexus even beat the industry average of 136 problems per 100 cars by a significant margin.
As we look to the vehicles that Lexus will release in 2019, we are extremely excited here at Lexus of Sacramento! With their new hybrid technologies, engine capabilities, and a redesign to their interiors, the 2019 line of Lexus vehicles will surely continue Lexus's pattern of topping the J.D. Power rankings.
If you are interested in driving a Lexus for yourself and experiencing the exceptional level of luxury and reliability that they offer, then you should contact us today.