THE KITTY O'NEAL EXPERIENCE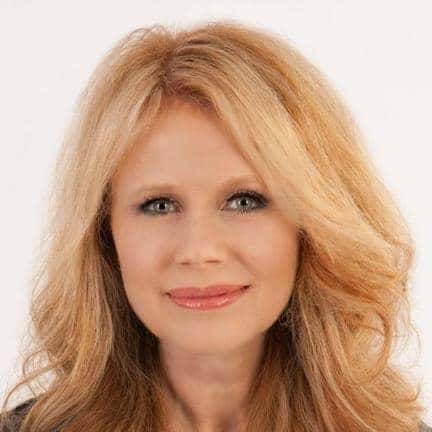 LET US KNOW THAT KITTY O'NEAL SENT YOU!
The Lexus brand has always been close to my heart. I've been doing business with Lexus of Sacramento for over 20 years as both a spokesperson and a customer, and I've purchased six or seven vehicles in that time! The dealership treats me and my vehicles with the utmost care and respect, but now it's your turn!
With this Kitty O'Neal Experience, you become a Kitty-Preferred VIP at Lexus of Sacramento. You'll receive the same great, hassle-free car-buying experience that I've enjoyed at every single one of my visits. General Manager Christian Simon and the team at Lexus of Sacramento will treat you with the same care and expertise that my family and I have received.
You'll walk in the door and experience the difference right away! The staff will address your every concern, whether you are coming in for a new car or SUV, or if you're bringing your Lexus in for service. They want you to feel great about not only choosing Lexus of Sacramento for your first vehicle, but also for your next ones for years to come. And I'm the perfect example of a happy, lifelong customer!
Shopping pre-owned at Lexus of Sacramento is just as amazing as buying or leasing. With the L/Certified program, you can browse a collection of hand-selected pre-owned vehicles that come with plenty of benefits. You can drive off the lot with things like an unlimited-mileage vehicle warranty up to six years, as well as special L/Certified financing and leasing options. The complimentary scheduled maintenance is a great perk too!
The team at Lexus of Sacramento promises to provide the most satisfying automobile-buying and ownership experience ever, and I can attest that it falls nothing short of that! See for yourself with the Kitty O'Neal Experience and experience amazing at Lexus of Sacramento today!
COMPLETE OUR FORM AND YOU'RE MOMENTS AWAY FROM THE BEST CAR-BUYING EXPERIENCE OF YOUR LIFE!